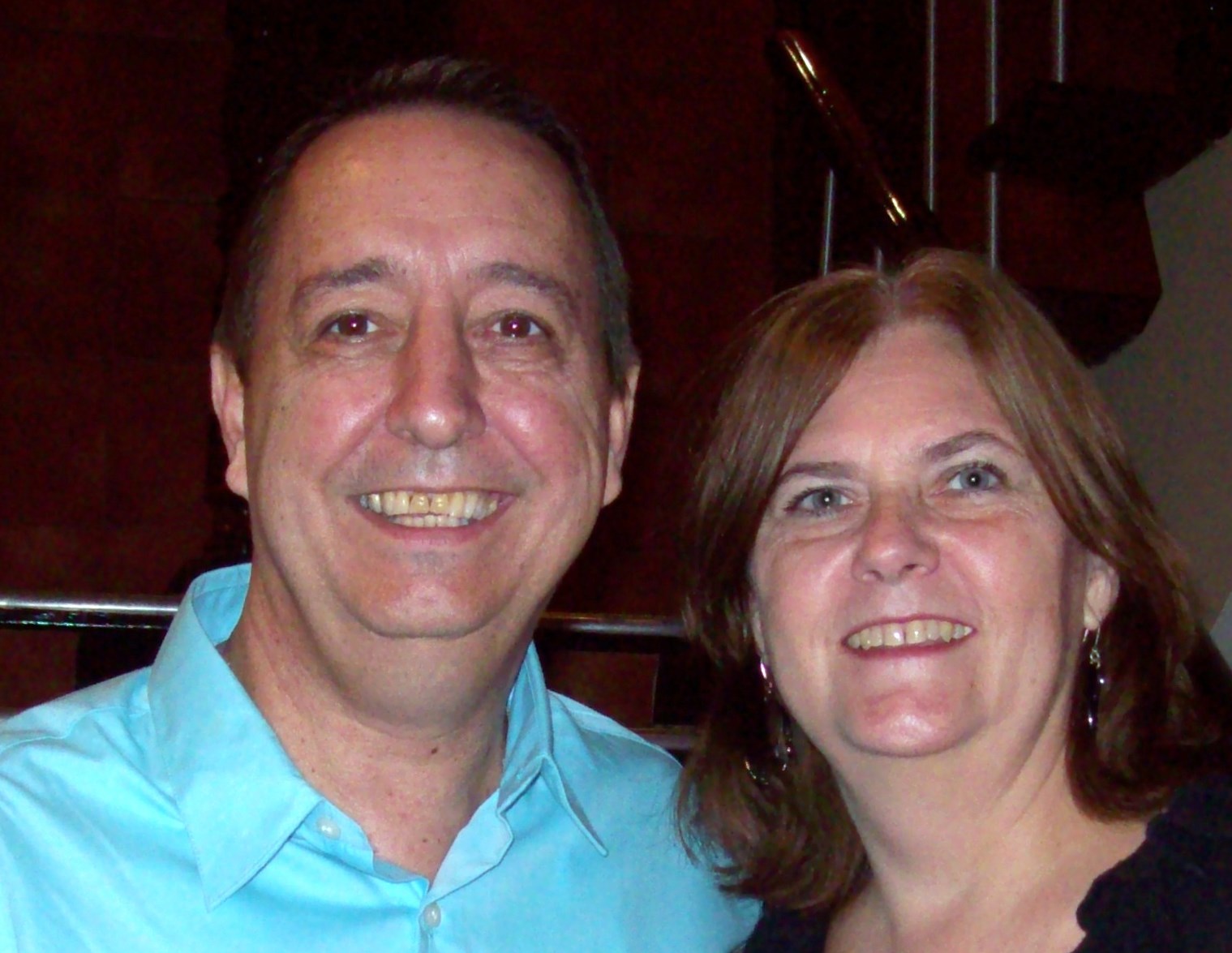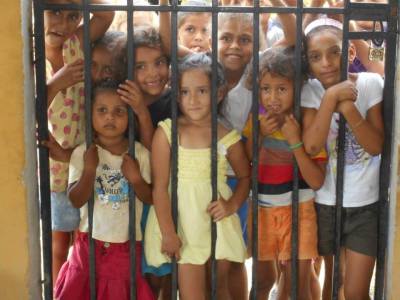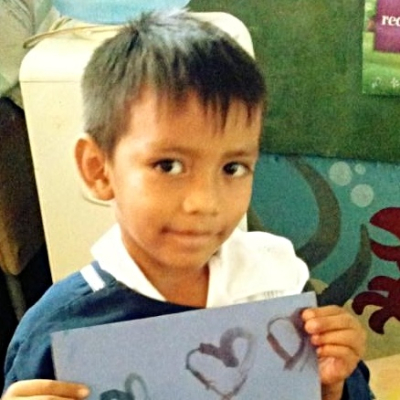 Our World
We are Allen and Vicky Skelton. Our mission is to reach nations by building their leaders, touching their people, providing houses of worship and by developing kingdom people who have a heart for missions.
White Fields works in Honduras and beyond, striving to make a difference in lives through pastoral and leadership training, medical team clinics, group mission trips and more. We minister to the widows and orphans, aid in the construction of churches and houses in needy areas, and teach the Bible, English and computer skills to children and youth.
Our ministry base is located in La Ceiba, Honduras where we have a Missionary Training Center designed to help you find your place in missions.  
We help lead medical team outreaches to 3 different countries each year.  
Since 1999, White Fields has been involved in leadership training throughout the world to equip pastors and leaders to better reach their own people.